SENSORS AND
SMART CONTROLS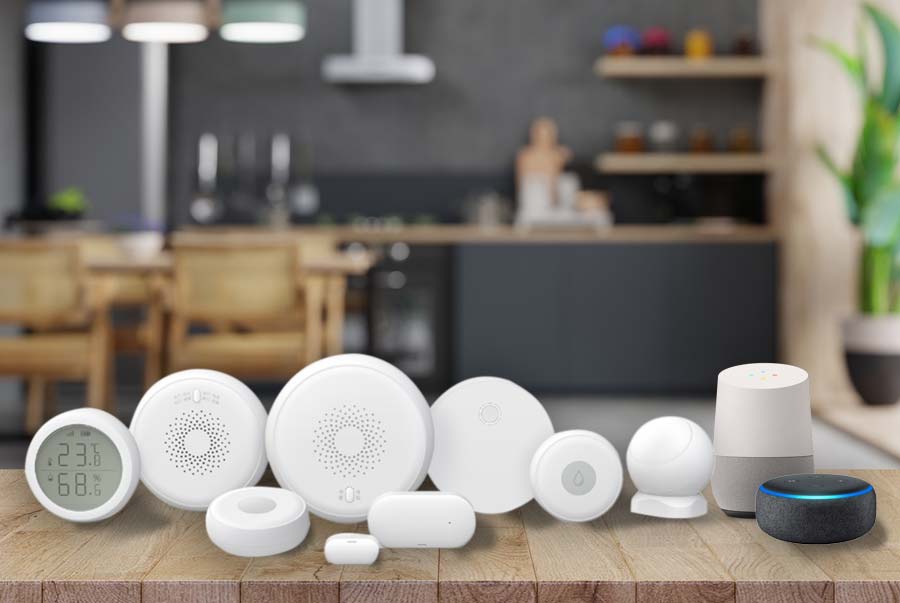 SENSORS AND VOICE CONTROLS
Sensors are used in a number of use cases such as intrusion detection, proximity (sensing human presence or movement), gas leakage, water leakage, water level, soil texture and moisture level etc. Otohom platform is designed to cater to these use cases and we undertake projects after a feasibility check is performed by our technical team.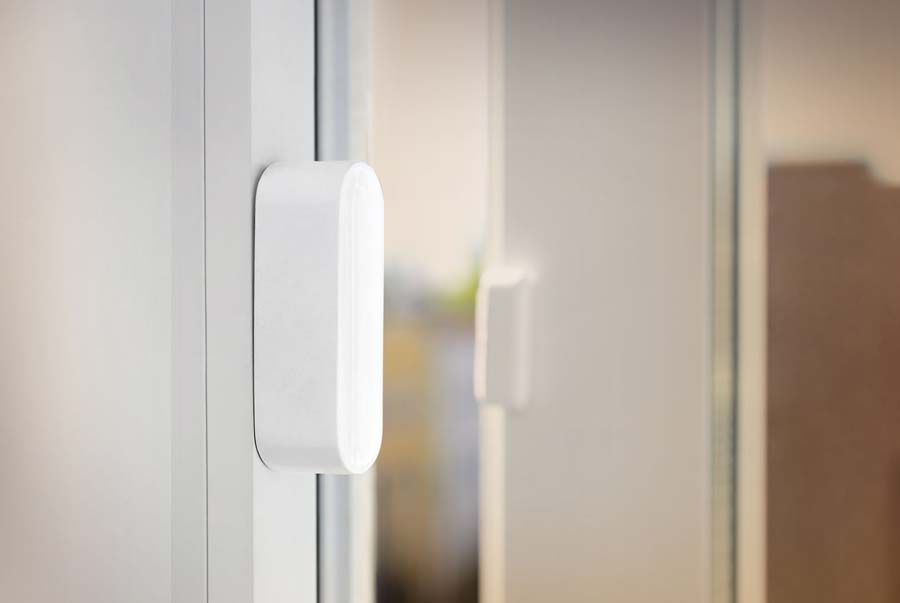 Door sensors
If you like to stay connected to your home while you're away, consider door and window sensors with mobile apps and alerts.
Occupancy sensor
We would be integrating wireless occupancy sensors simply stick tothe cubicle wall or ceiling, enabling you to detect real-time presence and continually monitor occupancy can be attached to lighting, so when no one around it will be turned off and when someone occupied will turn on back.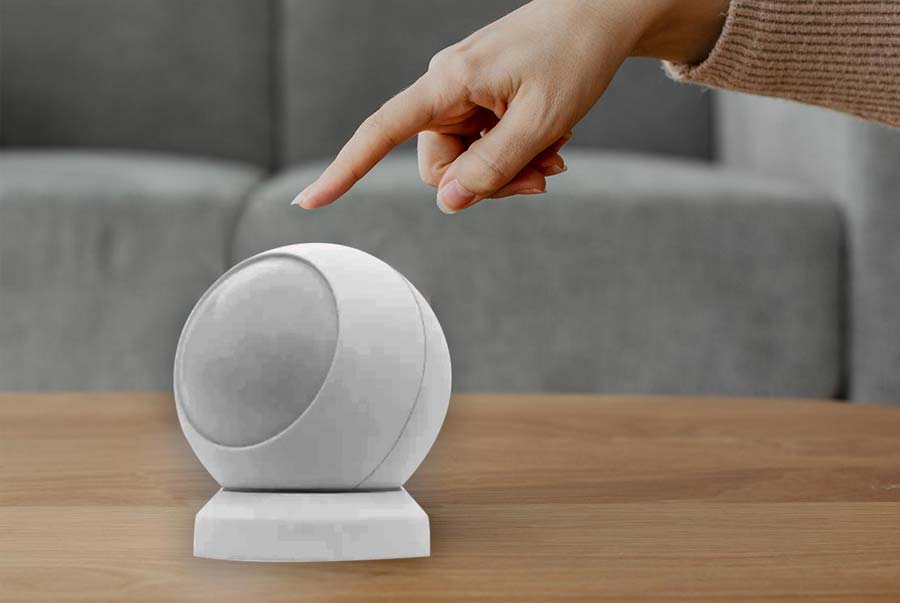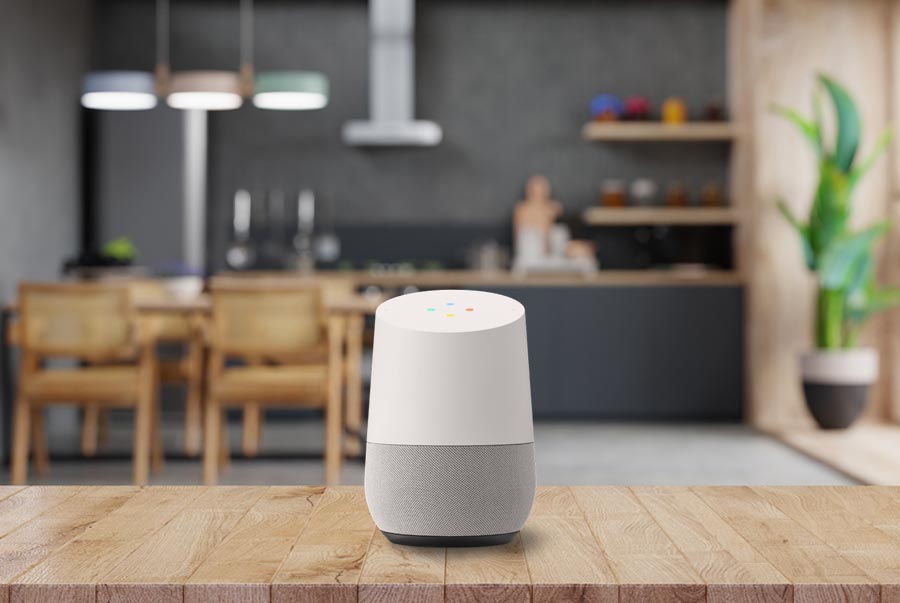 GOOGLE HOME
Asking Google Home to change the color of a lamp from white to red is about as cool as it comes. Is it any wonder that smart lighting has become one of the most popular categories in the growing smart home space? With Google Home products, you will need to go to their smartphone apps and add otohom skill, in order for them to understand your commands.
AMAZON ALEXA
Alexa and Google home are, voice-activated virtual assistants, knows a ton of cool tricks, but they are especially good at controlling smart devices (lights, fan, curtain etc.). Turning them on and off and dimming them up and down whenever you ask.