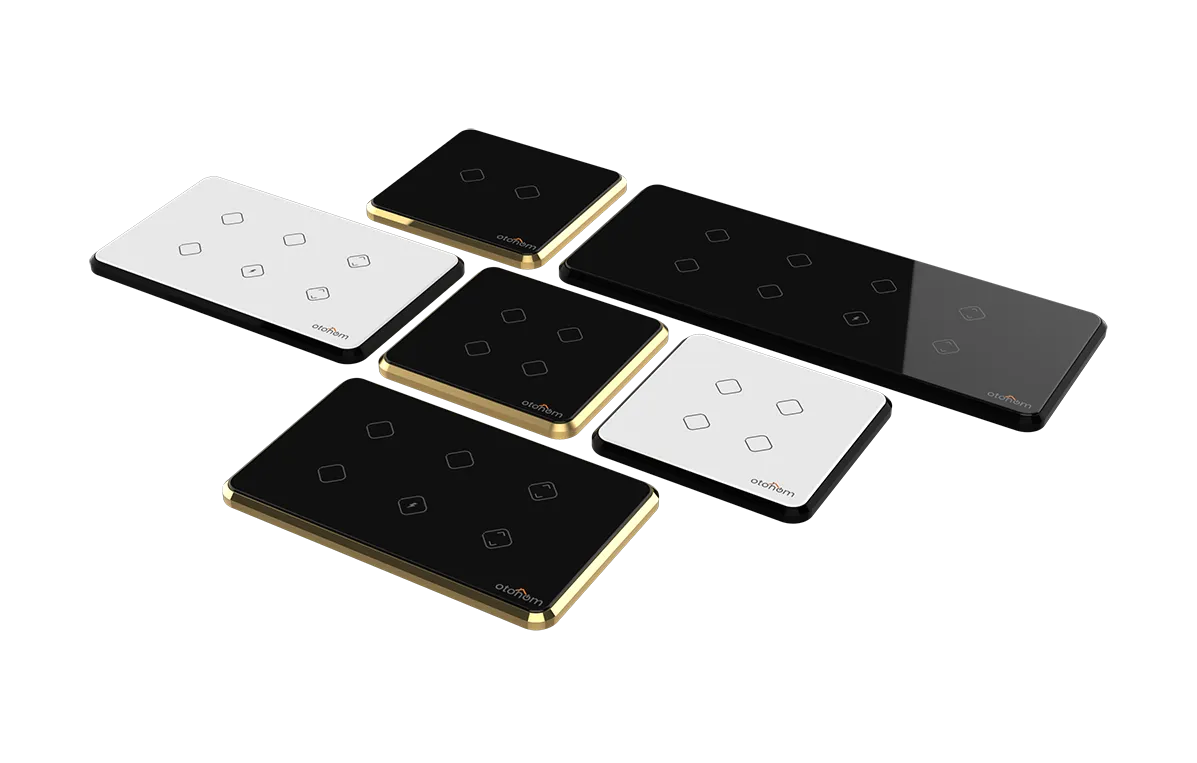 Designed for Perfection
Our Grande is designed to offer something more than you expect. Enclosed with a premium aluminum frame that is diamond cut to perfection, and available in multiple colors, our classic Grande offers a stylish look at a value price.
Power Consumption
Monitoring the power consumed by devices at the switch level is an extremely important first step to reducing energy usage in your home or office. With our Grande model, you can see this information in real-time from our Otohom app, which means no more guessing how much of your bill has to do with which appliances are in use.

The device supports both regular wiring and 3-phase, providing users with greater flexibility. In addition, it offers inverter assistance.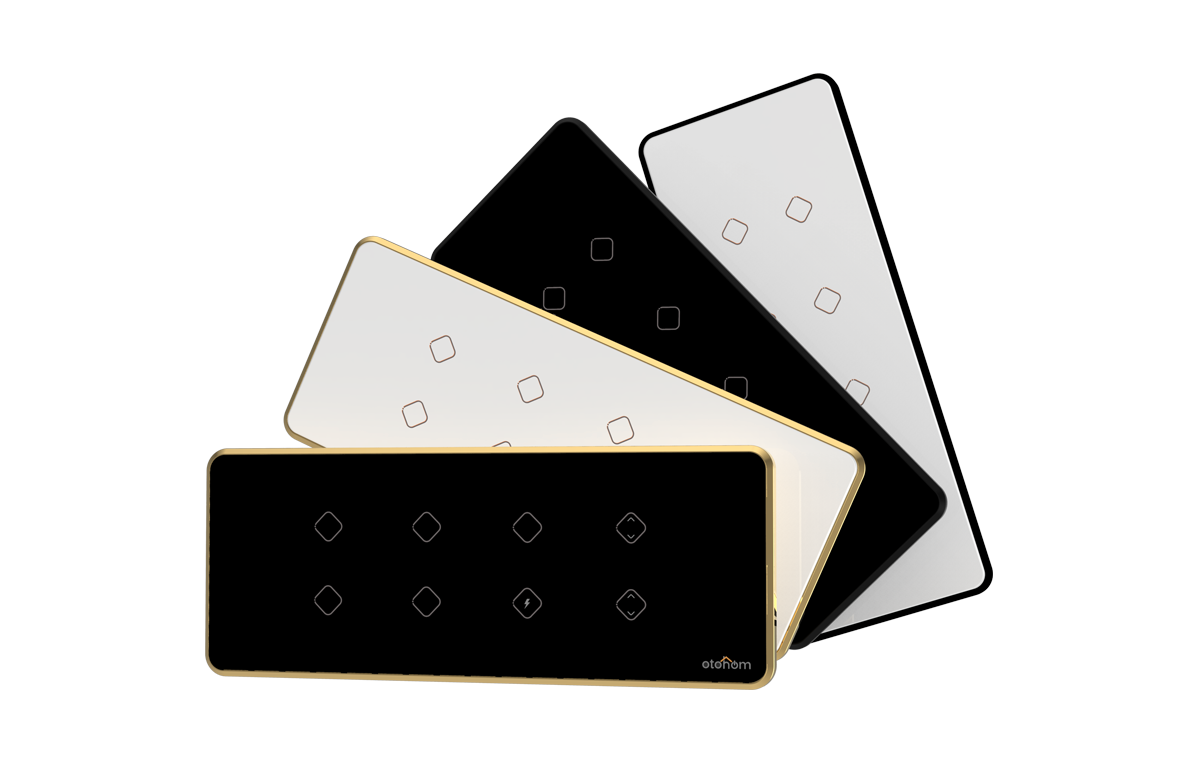 Matter-enabled
The Grande is Matter-enabled, which means it can work seamlessly with any Matter-certified ecosystem using a single protocol. This makes it easy to create a truly connected smart home.
With Matter-enabled Grande, you can:
1. Control your lights, curtains, and other devices with your voice or a simple tap on your phone.
2. Create automation so that your devices work together to make your life easier.
3. Get real-time energy usage information so you can save money on your energy bill.
The Grande is the perfect way to upgrade your smart home and get the most out of Matter.