SECURITY
AUTOMATION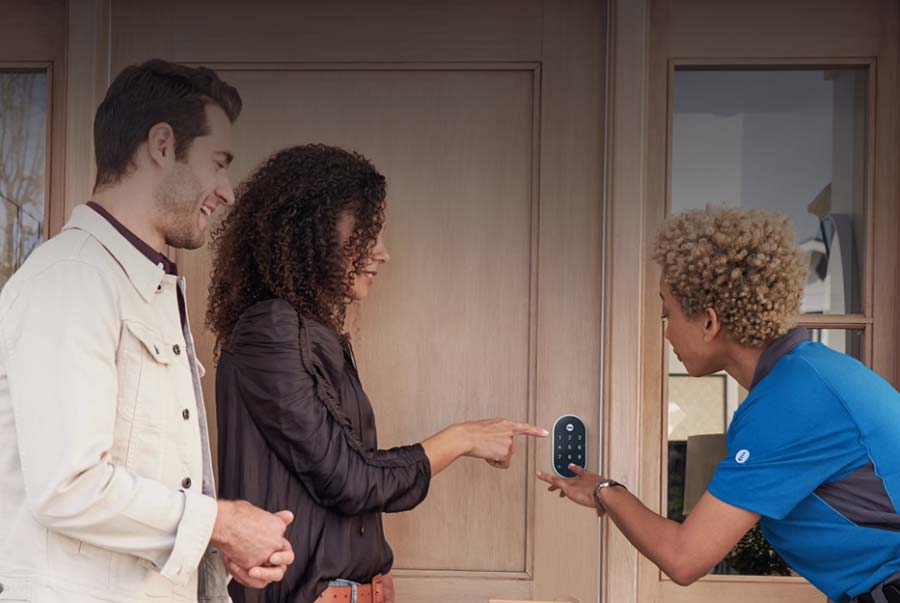 Security
otohom provides a platform to integrate security accessories like IP camera/CCTV, security sensors, video door phone into a single inter-connected system.
Get instant alerts in case of any security breach. Keep an eye on your gates, lock, large glass windows and glass ceiling shutters even when you are away from home.
Camera
Home is where love resides, memories are created and laughter never ends. An extra pair of eyes to protect the precious. Monitor your home 24/7 with an easy tap on your smartphone.​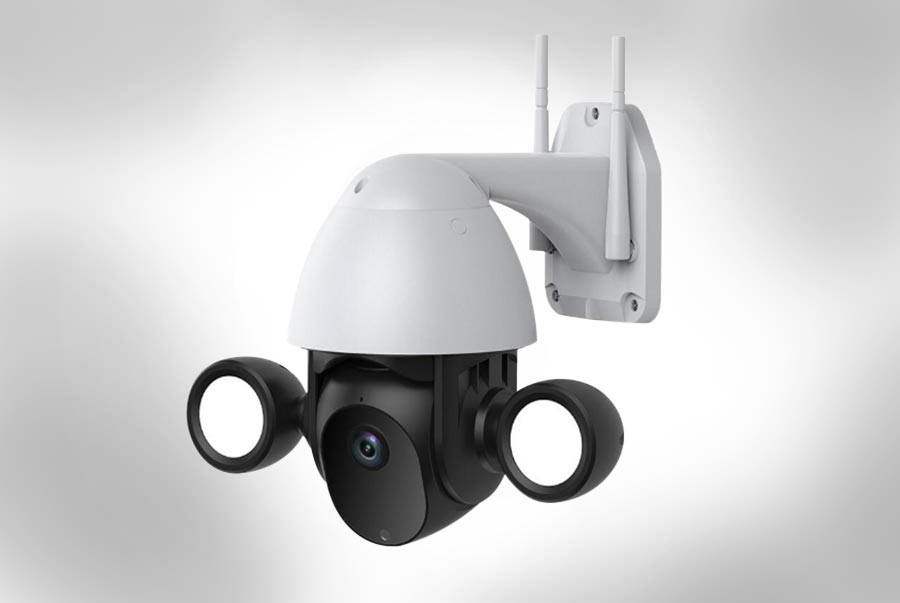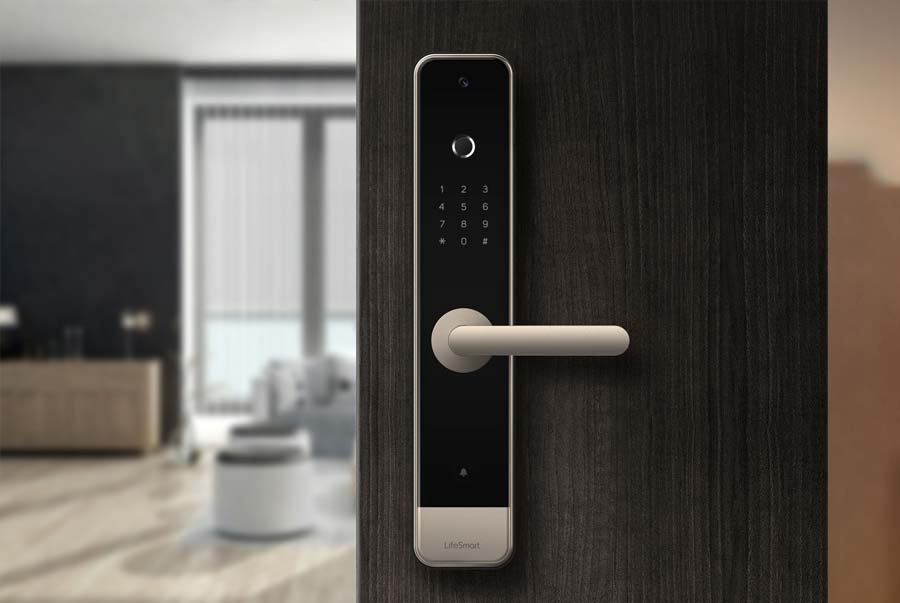 Door lock
Through our services you can open or lock your door from touch switch or from otohom mobile app, or by voice Alexa, google home. A smart lock is arguably the most important part of a truly smart, connected home. Not only will it allow you to come and go as you please.

Some models simply let you use your phone to open and close doors. Some let you assign special privileges to friends, family members, or maintenance staff. Others can be activated using voice commands or triggers from other smart home devices and services.
Slide gate operators
​Slide Gate Operators:These operators are perfect for functioning an overhead track or cantilever gate. Similar to Swing Gate Operators, consideration must be given to the type of gate, length, weight, and cycles of use. Slide gate operators come in various configurations and differences in voltages, horsepower. In cooperation with other access devices, a slide gate operator will provide security and convenience to your gate.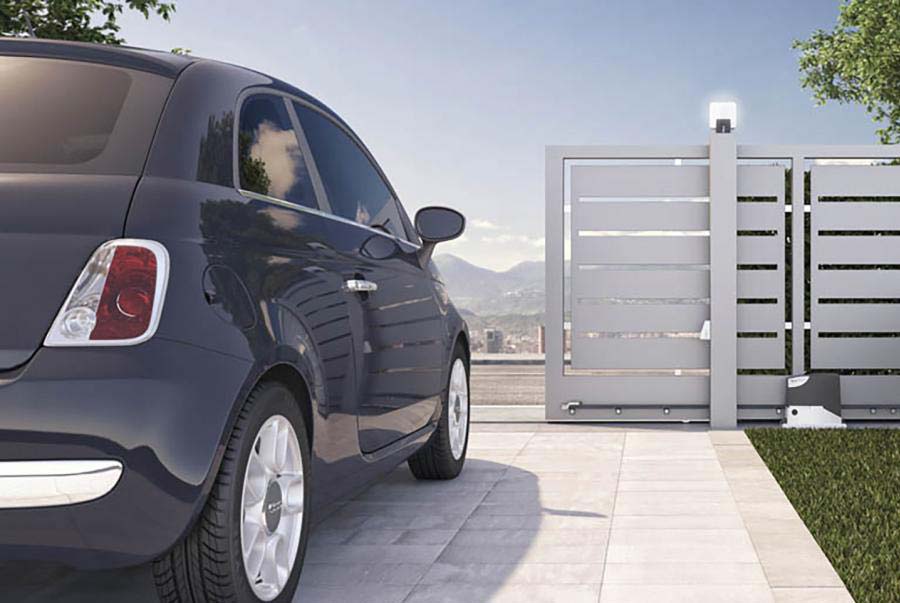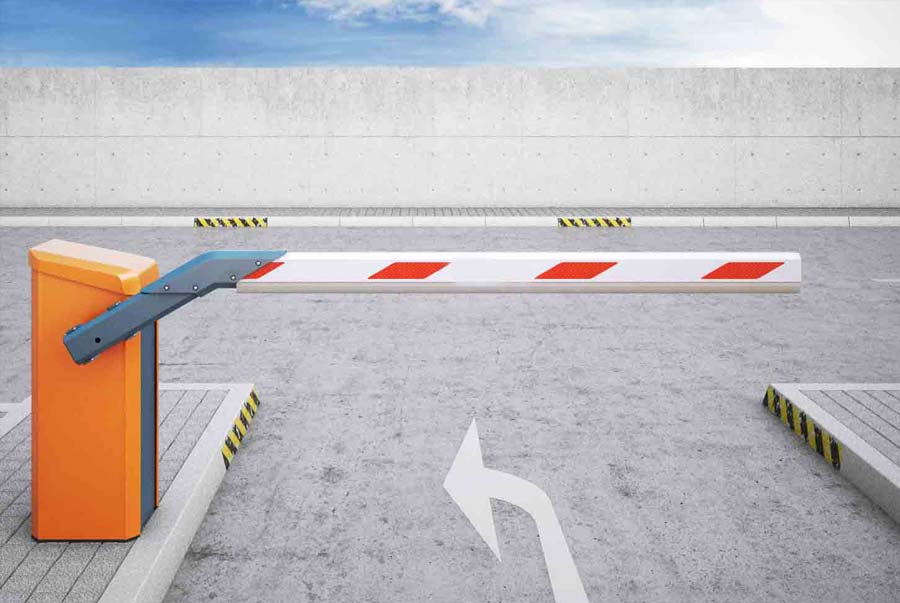 Barrier arm controller
Barrier Arm Controller : For controlling the flow of traffic, these controllers place an arm across the lane of traffic. With the use of various access devices, the arm can be easily raised or lowered. These Operators are available with various length arms.


Swing gate controller
Swing Gate Controller: These controllers are perfect for opening and closing a swing type gate. Swing gate controllers are available in various configurations and differences in voltages, horsepower, and phases. In cooperation with other access devices, a swing gate controller will provide security, convenience and prestige to your residence.​