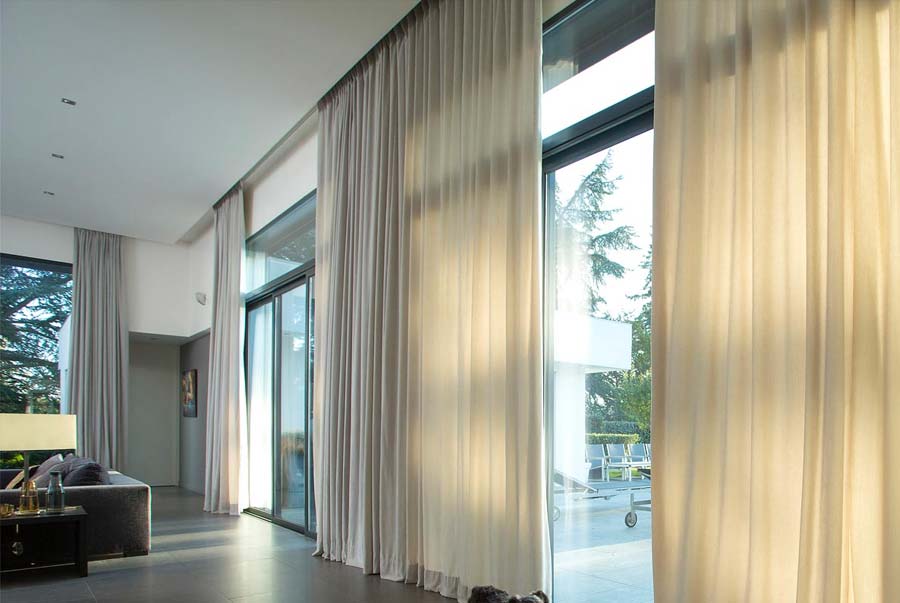 Curtains and Blinds controls
Otohom curtain control is designed with topmost durability. With a single touch of a button, you can open or close all the curtains in your home or room.​

Advanced scheduling also can be applied for curtains so that it facilitates automated open and close of curtains as per the predefined date/time.​