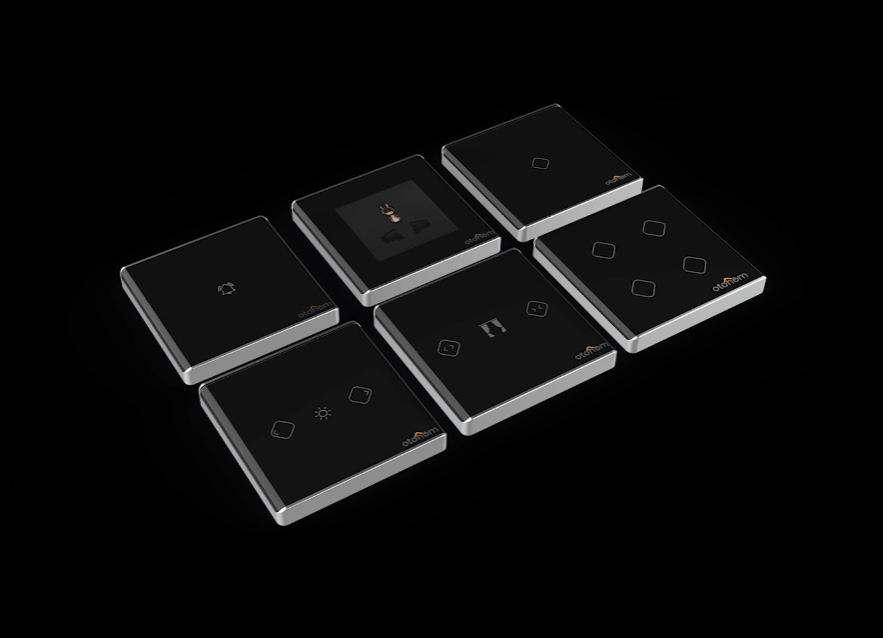 Designed for Perfection
Timing Countdown and Scene Mode are the special features of our Elegante smart switch. The device supports both regular wiring and 3-phase, providing users with greater flexibility.In addition, it offers inverter assistance.
Seamless connectivity
Ensures that all of the interconnected devices can be simply operated with a remote or the otohom app, giving you a consistent and professional experience. Voice assistants Alexa and Google Home are supported by this product.​